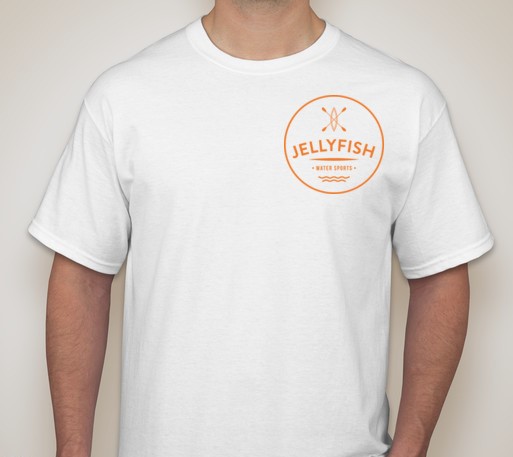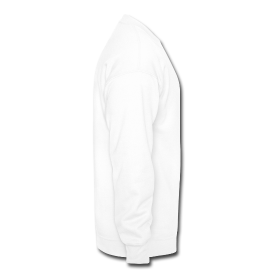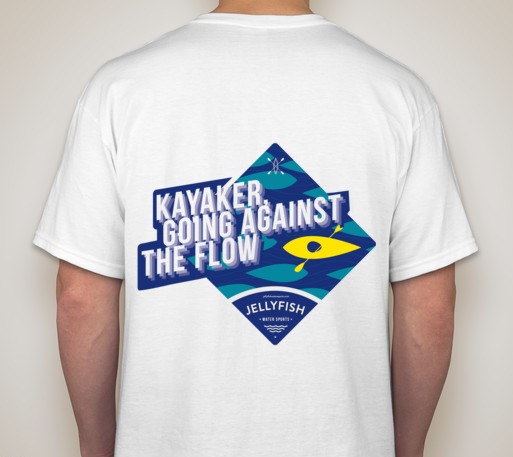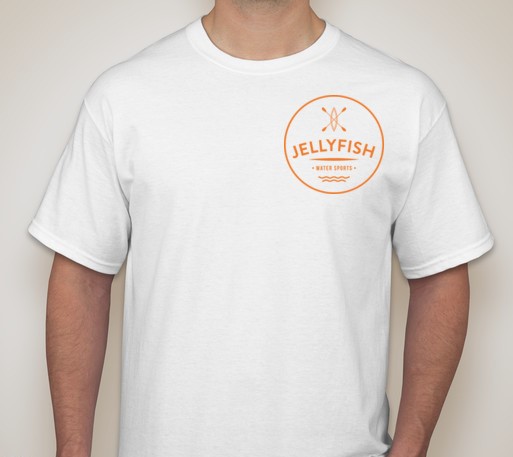 Dry fit T-shirts
Rs 600
Dry fit T-shirts
Selves: Full/Half
Size: S, M, L, XL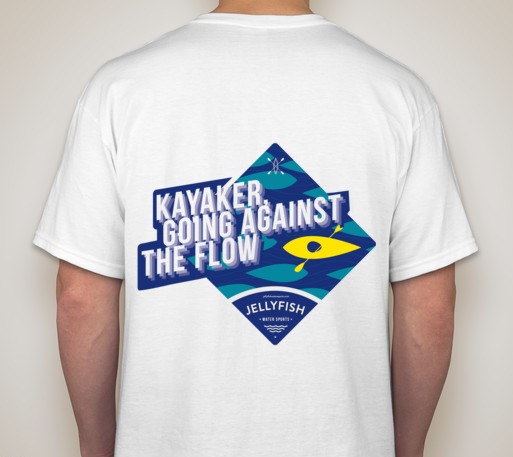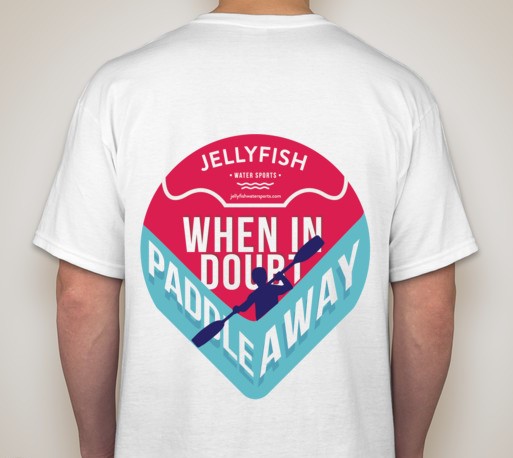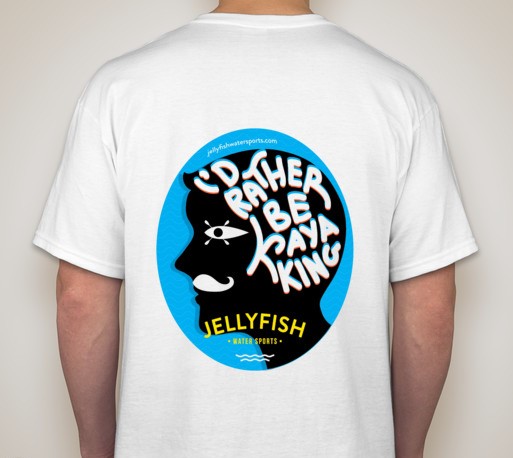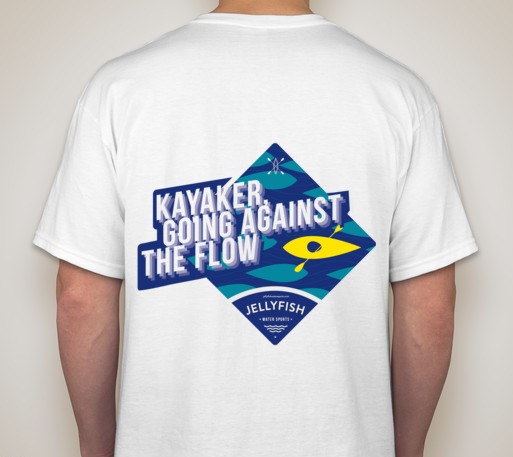 Kids T-shirts
Rs 500
Dry fit T-shirts
Selves: Full/Half
Size: 30, 32, 34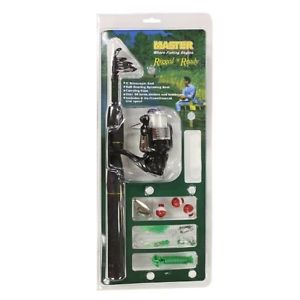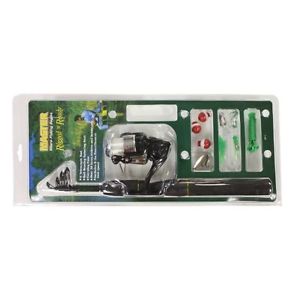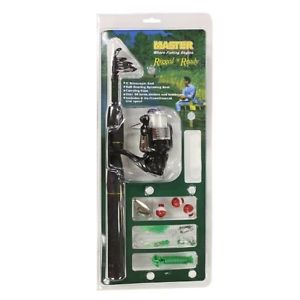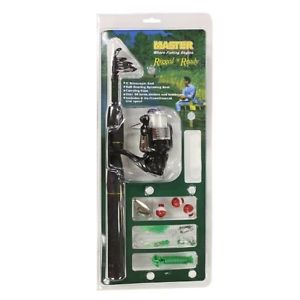 Master Fishing Tackle Fishing Kit
Rs 2550
The Master Telescopic Combo Kit BP-1 is rigged and ready to fish. Complete with Graphite composite telescopic EVA grip rod, ball bearing spin reel, carrying case and over 30 pieces of lures and terminal tackle. Blister packed.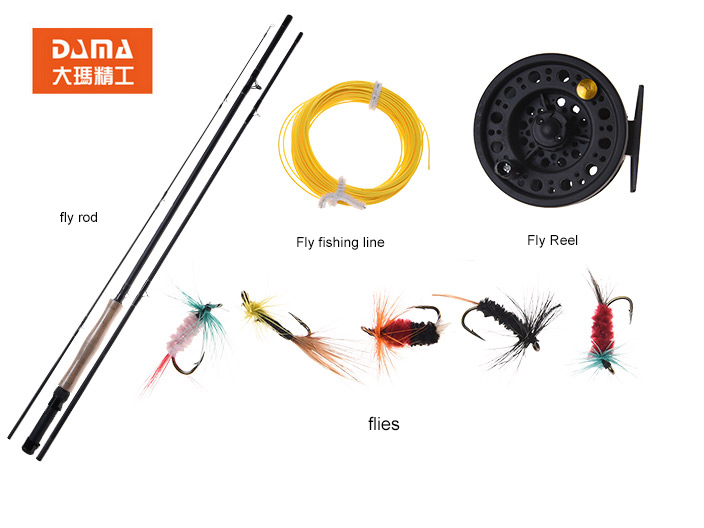 Dafang Fishing Kit
Rs 2550
Fly Rod: 2.4m,3 SectionsInster Rod,
Closed Length85cm,
Net Weight117g,
Minor Diameter2mm,
Major Diameter12.5mm
Fly Fishing Line: Diameter 1mm,15m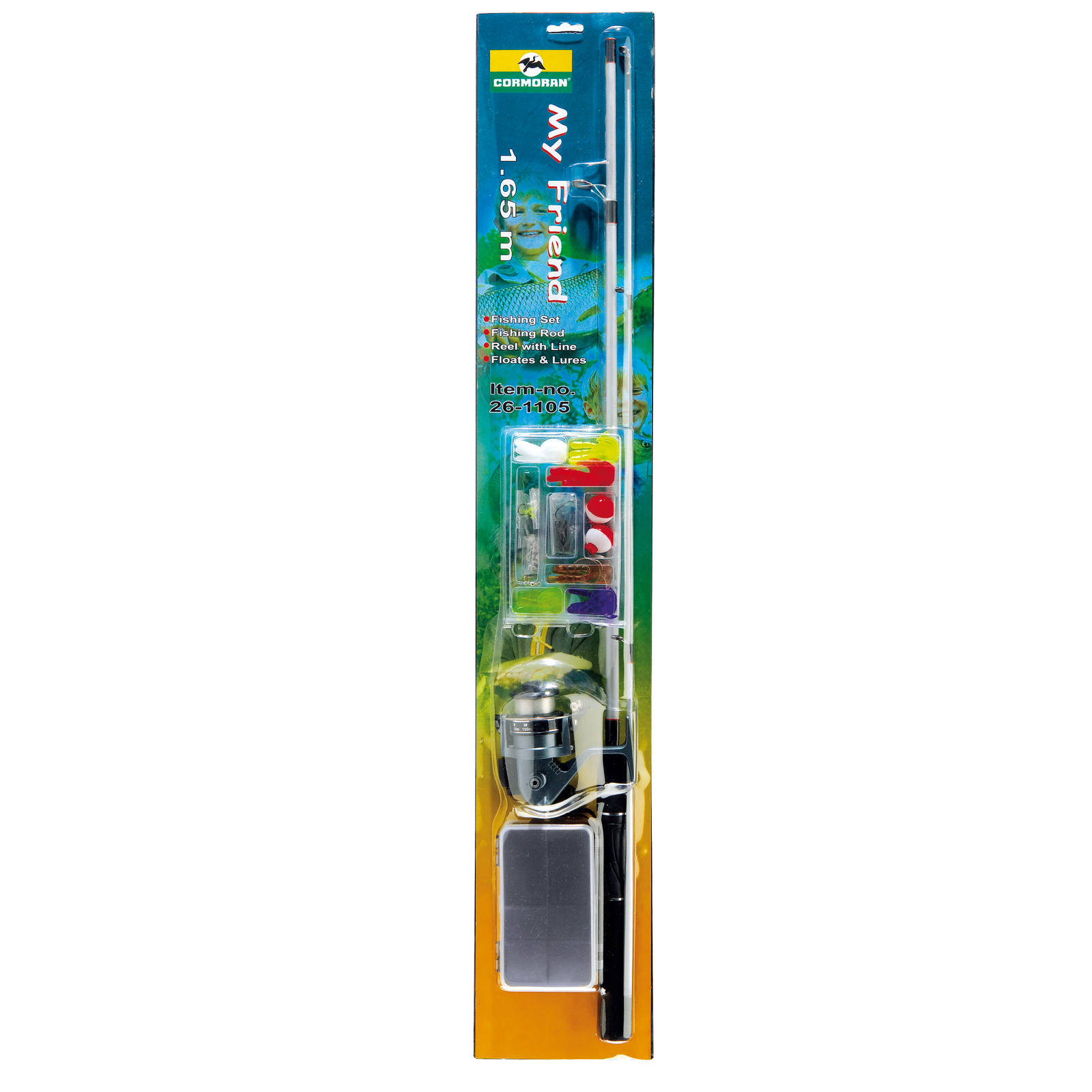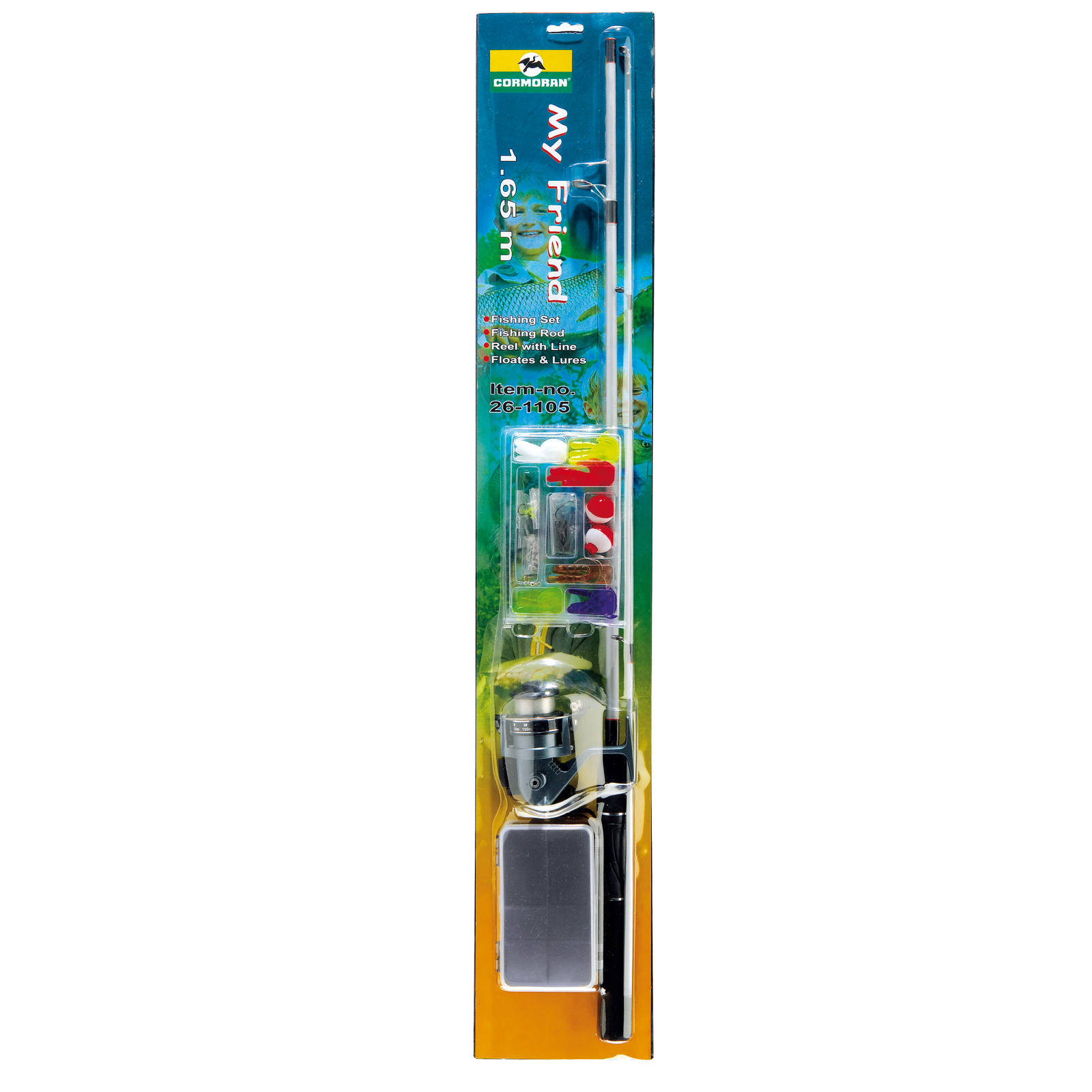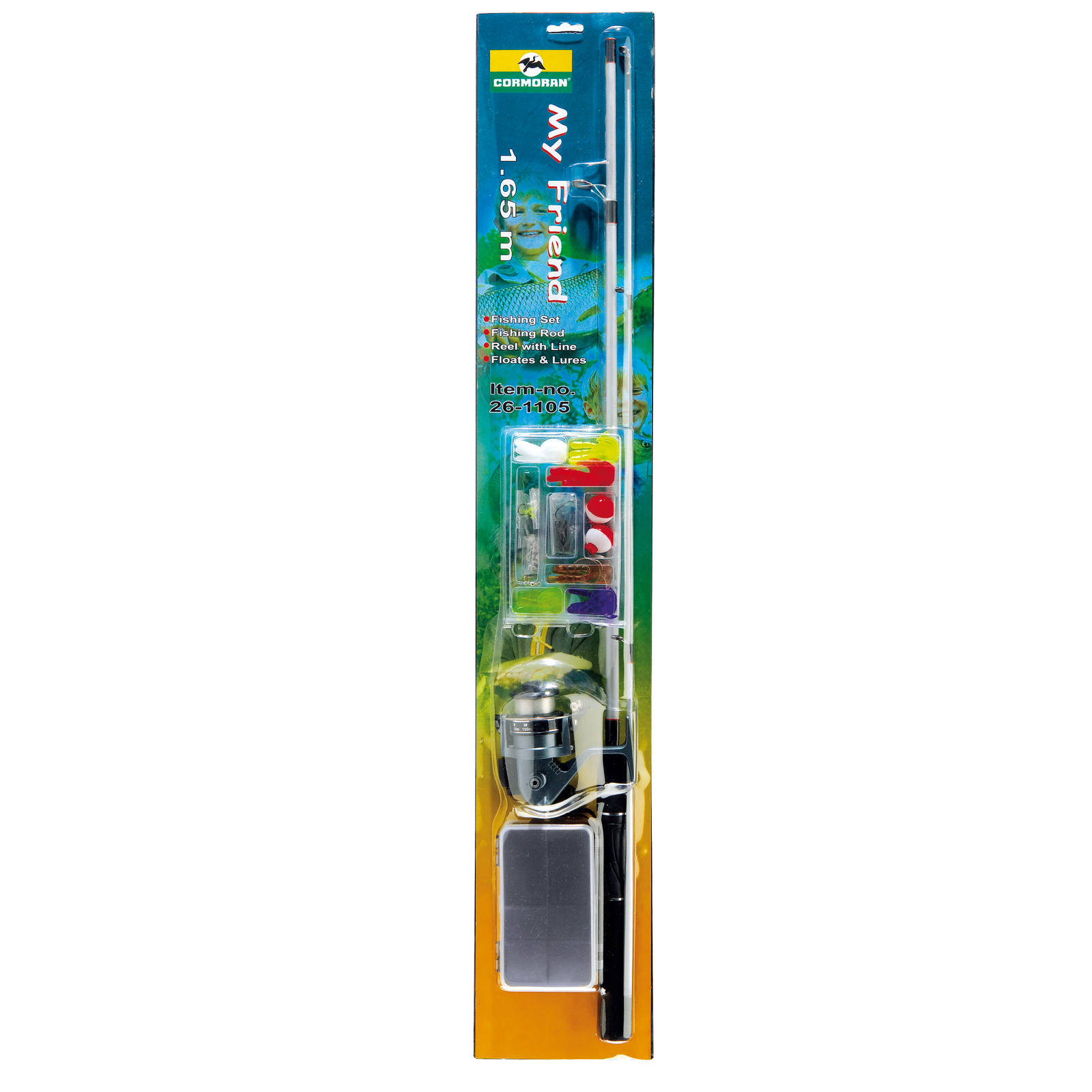 Cormoran Fishing Kit 26-1105
Rs 2699
FISHING SET
FISHING ROD
REEL WITH LINE
FLOATS & LURES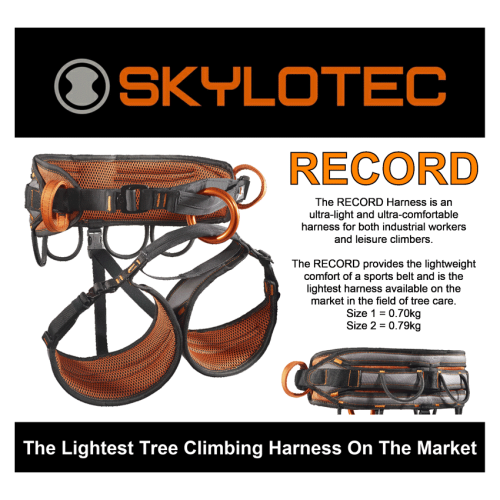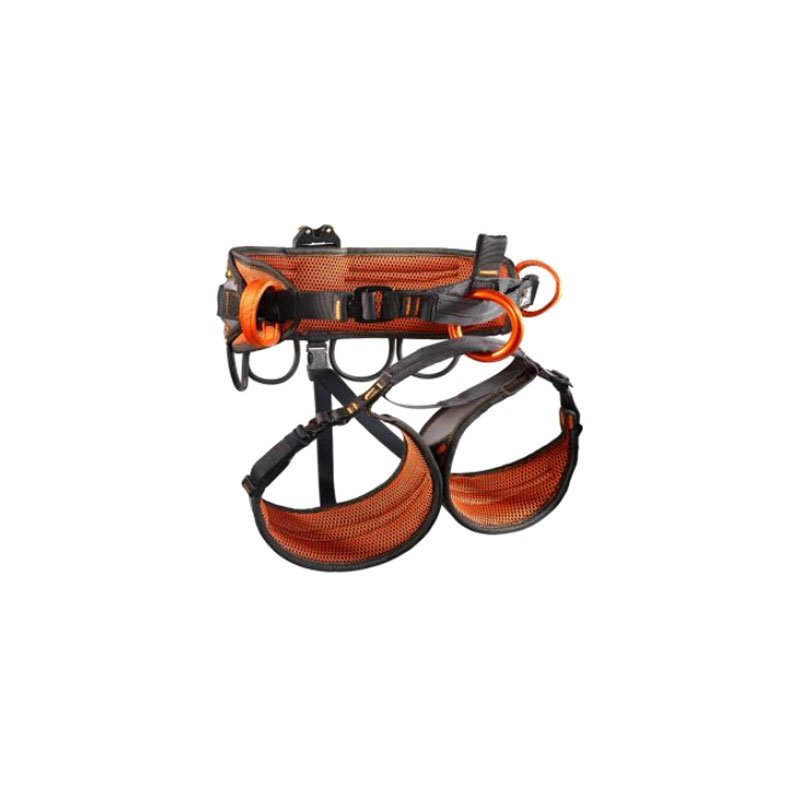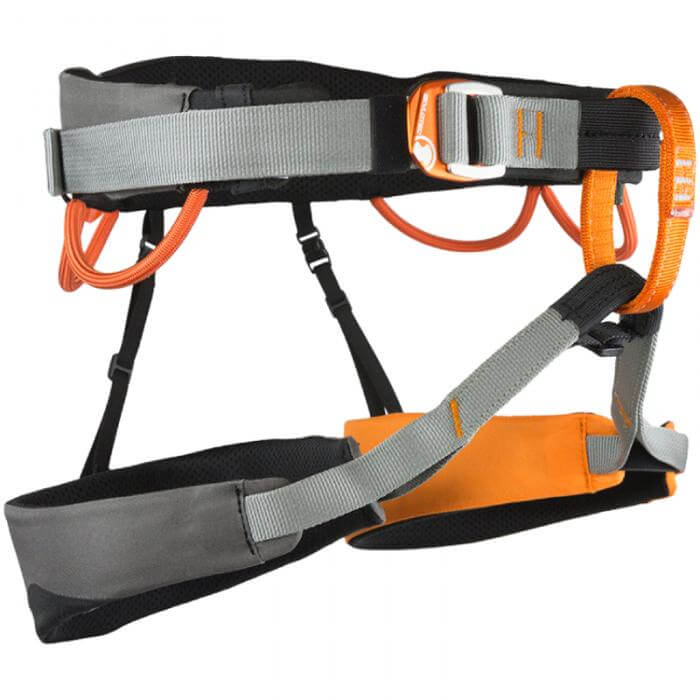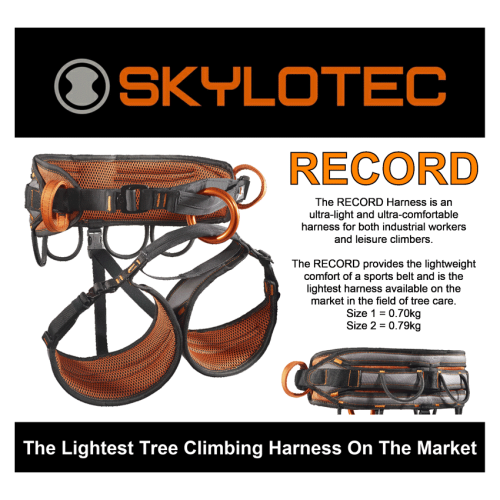 Skylotec Climbing Harness sit Z
Rs 5658
Skylotec sit Z - the compact all-rounder. The mesh-padded leg loops along with the waist belt ensure comfortable wearing comfort, even if it takes longer.
Details: Weight: 490 g
Sizes: XS-M M-XL
Color: orange Adjustable leg loops 2 buckles at the hip belt in an ankle loop optimally positionable
Material: Polyamide, SkyDura, 3DMesh Wide belt and wide leg loops for maximum comfort Chalkbag fastening area of ​​application
Photography: Allround
« Previous
1
2
2017 Jelly Fish | All Right Reserved